Welcome to CarnalDish…leave your calorie counter at the door.
About me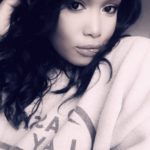 I enjoy many things, and I'm great at many things, but nothing makes me feel more alive than being in my kitchen. I'm Resha — a complete flavor-junkie who's always at Wegmans violently weaving thru the aisles like a mad woman buying up all the butter, bacon, spices, and fresh produce. If you value your life, you'd get outta my way. I am a traveling personal chef, baker, social media personality, and culinary unicorn. My passion isn't just cooking, but learning how food behaves. The science of it all gets me excited, and there's always so much to learn. I've cooked for many people, including lots of celebrities, and I don't plan on slowing down anytime soon.
I'm here to change your life. Introduce you to a new flavor combination you haven't tried. Let me show you why herbs de provence is one of my many love languages.
About my food
I've had a lot of people tell me that my recipes have gotten them laid, lucky, promoted, engaged, or pregnant. There's a reason food that good entices people to cozy up to someone they adore — and it's because my food is made with love. My flavor palate is all over the place, but no matter where it lands, it's gonna be delicious. I love sweet, salty, fatty, acidic, earthy, spicy, creamy, slippery, slurpy, crunchy, sticky, savory, tart…just about every component possible. Ever catch yourself dancing a little when eating a really good meal? Or singing…humming? Moaning uncontrollably, eyes closed, while shaking your head? That's the reaction to my food.
My only goal is to help you fall in love with cooking. Life's too short to be intimidated by your stove. I want you to trust your instincts and enjoy what you create. Taste as you go. Lick your fingers, close your eyes, and marvel at what you just created. Be excited about it. They're not just meals, they're also moments. Plates and bowls full of well-seasoned love. Put yourself into each meal.
CarnalDish
My brand and food is all about love. Pure eye-rolling, soul-stirring deliciousness. Every recipe on CarnalDish is food for the senses, the body and soul. When it's all made with love, it's all comfort food. Because food is sexy.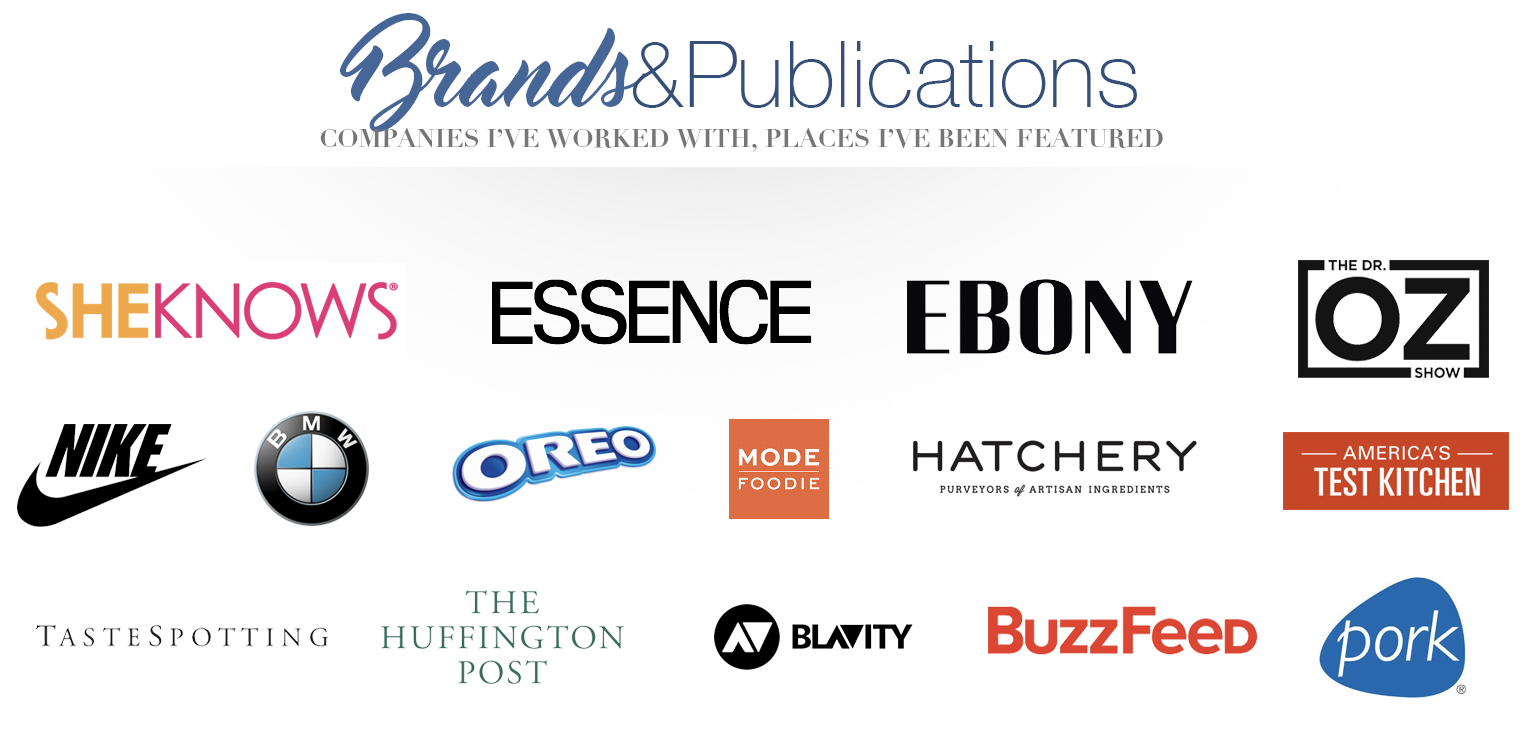 Disclosure: This site uses various affiliate links. If a purchase is made using one of our affiliate links, we receive a small commission which helps support our efforts. Please read our
Privacy Policy
for more information.