This post is sponsored by The Home Depot and Miracle Gro!
I spent all of last spring and summer growing my own herbs and saving myself so much money just by being able to go outside and snip what I needed for recipes. Now, I get to tell you just how EASY it is to do. You do not need a massive garden or yard to grow your own herbs, veggies, or fruit. You just need a container, a good amount of sun, and some love.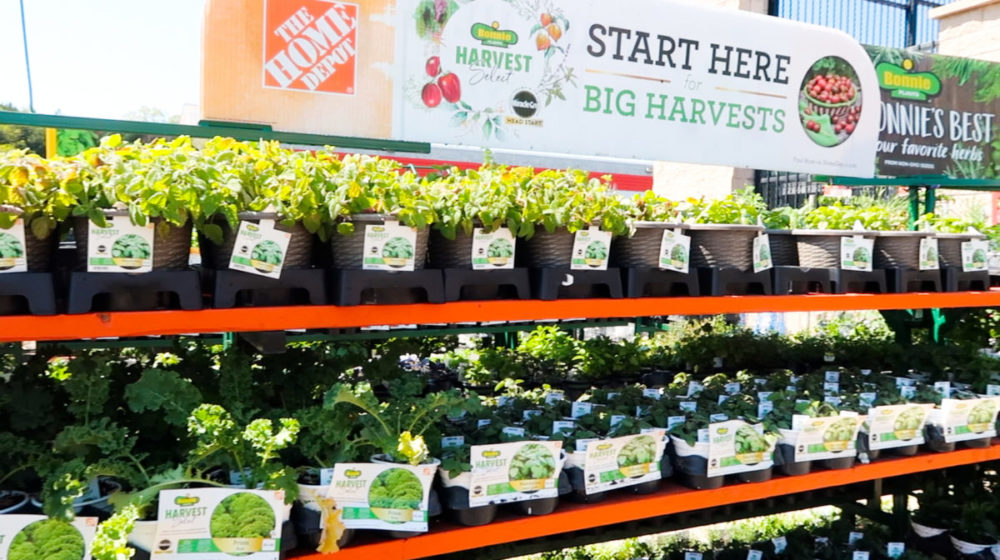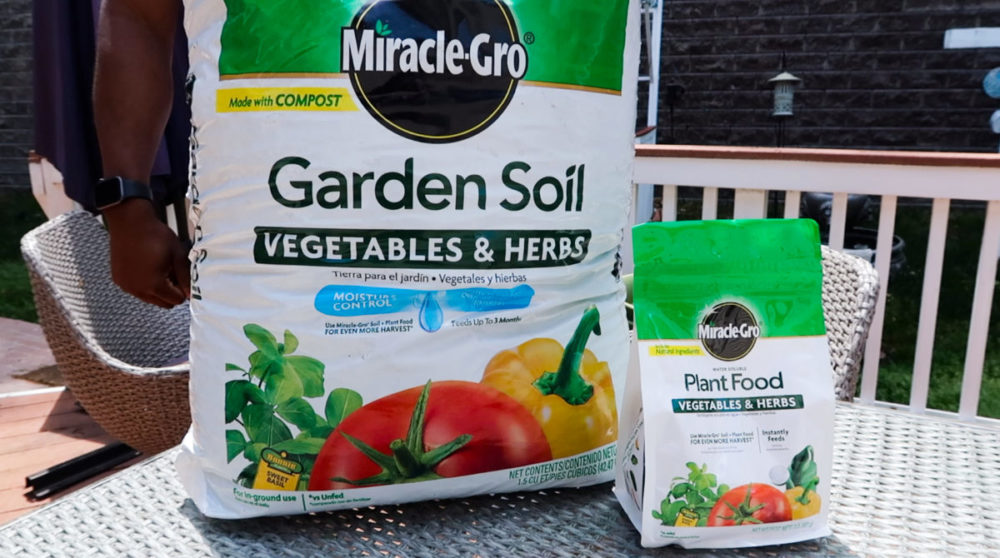 before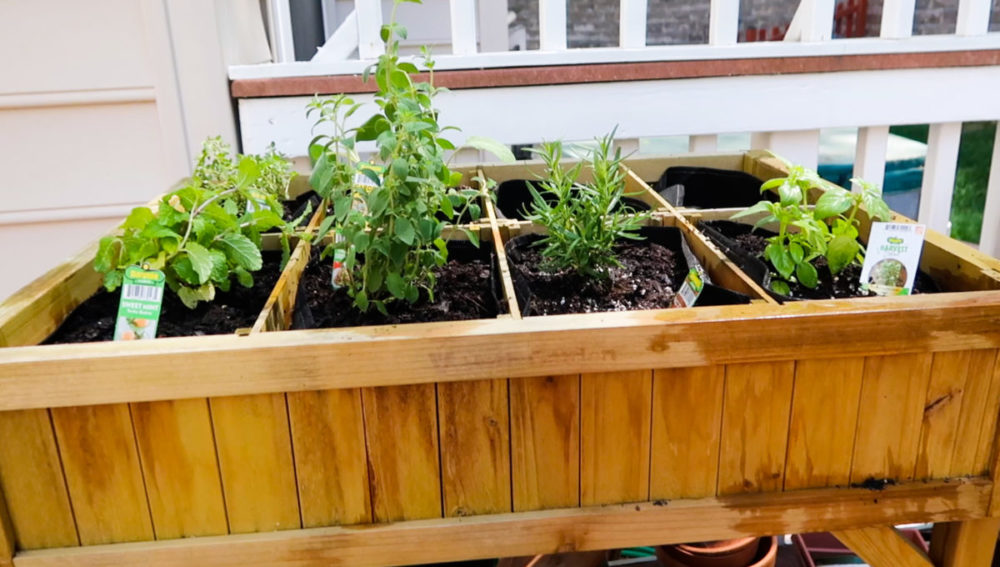 Herbs are so easy to grow, and when you cook as much as I do, the convenience of having a bevy of fresh garden goodness is unmatched. I've found that Spring is the best time to start, but so is the Summer! Bonnie Select Harvest literally has everything you could ever ask for, and Home Depot has the largest variety to choose from. Grab some fresh basil, thyme, rosemary, sage, sweet mint — any herb you like!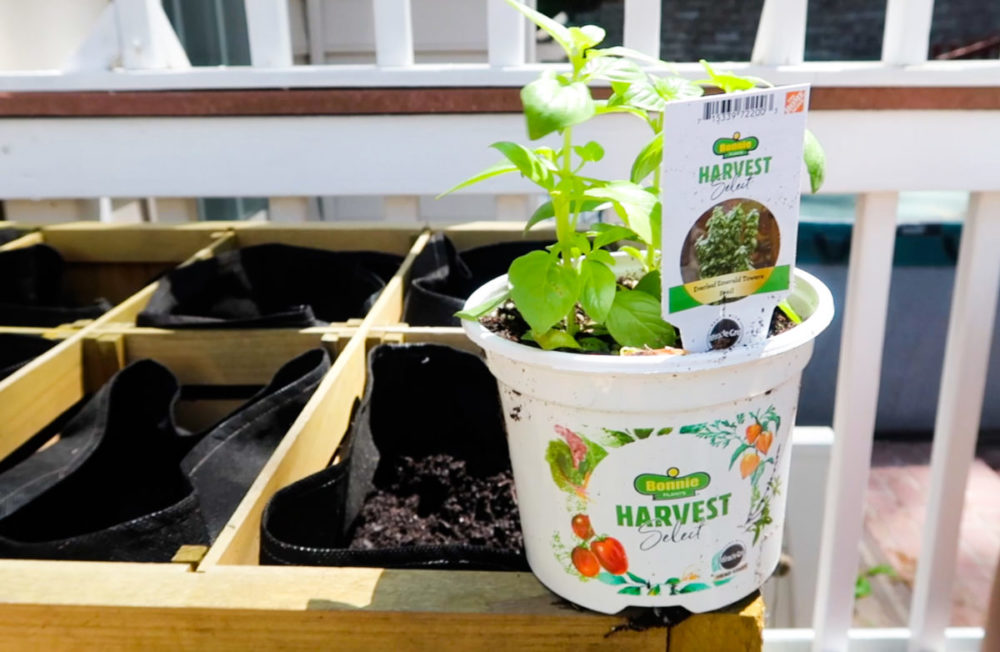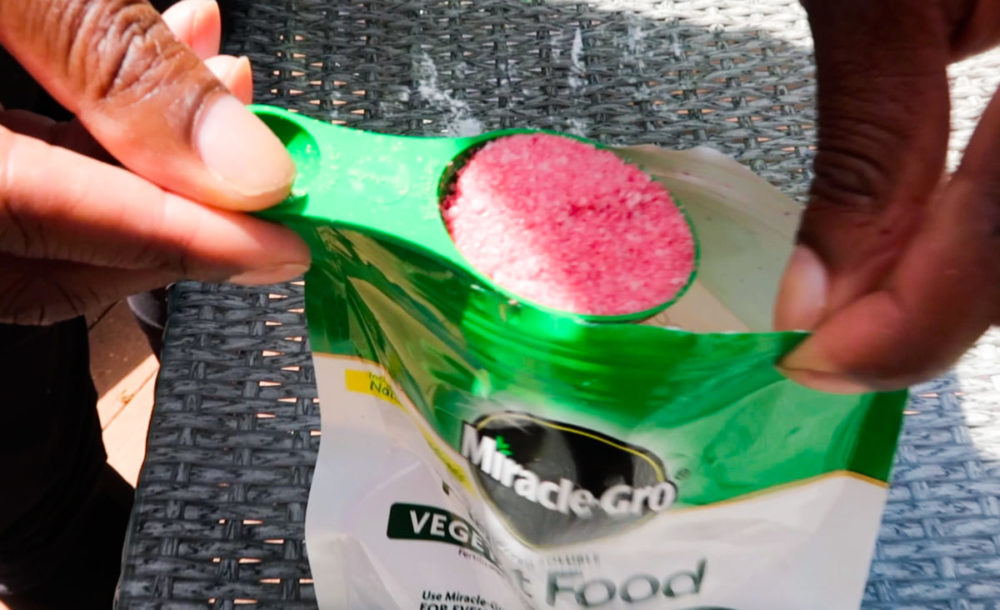 Check them out at your local Home Depot and bring a few home along with a bag of Miracle Gro Garden Soil for Fruits and Vegetables, along with some Plant Food. Then, grab a few of their plastic or ceramic planters. Go home! Simply fill your containers with the garden soil, and mix in some of the plant food. Make a well in the center of the soil, then gently remove the entire Bonnie Select Harvest plant from it's plastic container. Be careful with the roots! Try your best not to tear them apart too much. Place the plant in the well you created, then even it out so everything is level. Water and wait!
I promise it's THAT easy! Depending on your climate, you may need to water your herbs once a day. A huge tip: Basil is not really the best herb to plant outside in super hot temperatures. It does a lot better indoors. I did plant some basil outside, but I also planted a few plants indoors in my kitchen window. But yeah…it's just that easy.
After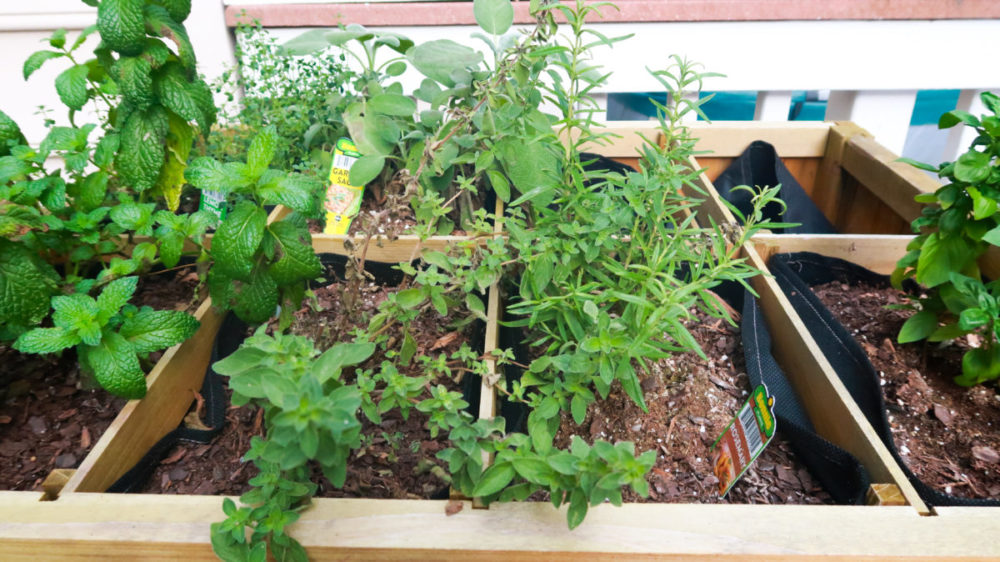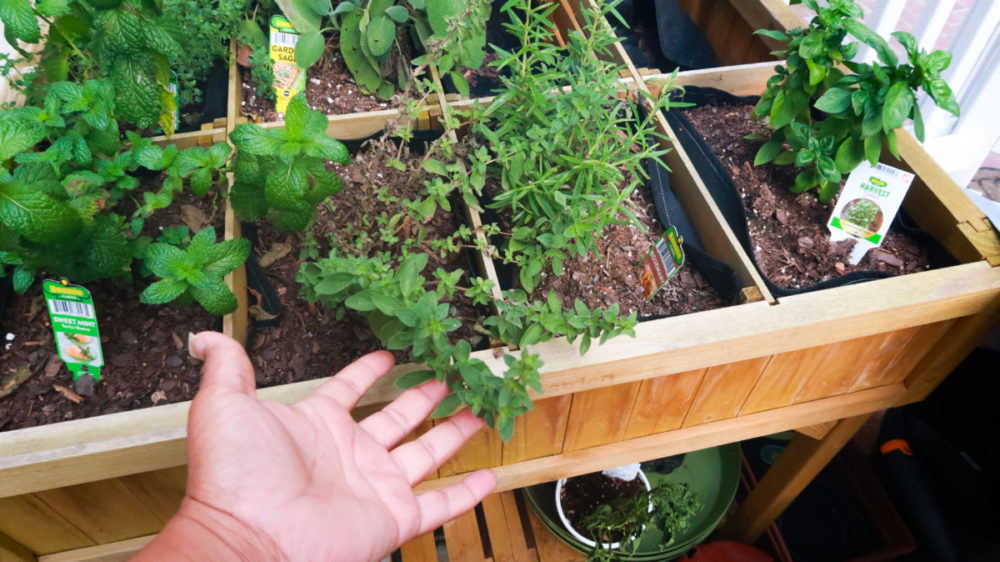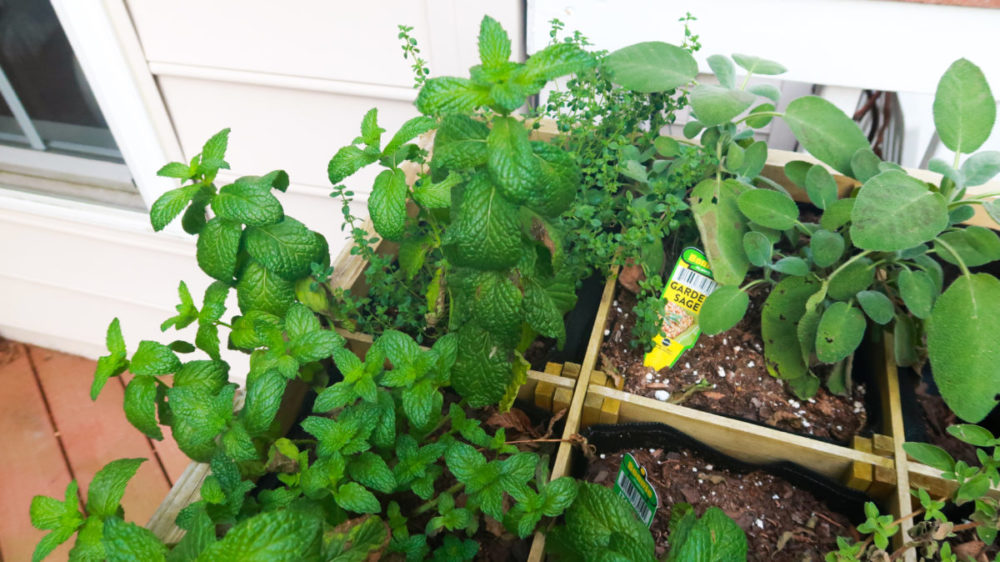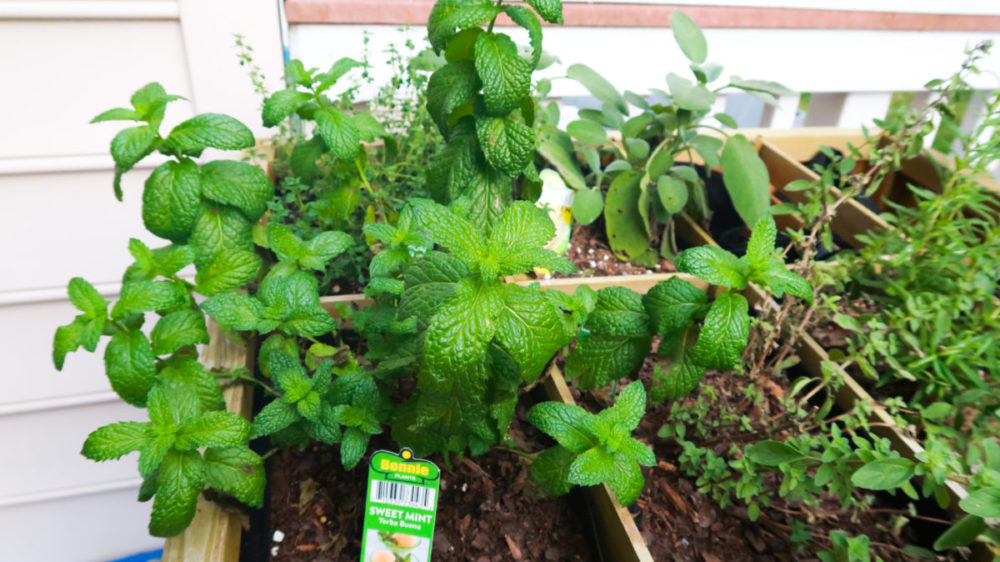 Miracle Gro has taken all of the guesswork out of ensuring your herb garden flourishes. I literally had a huge harvest a month later. I keep snipping what I need, and it just grows back so fast. I've used these herbs for roasted chicken, salads, sauces and more. My garden is literally right outside my kitchen. I am so thankful to Bonnie Select Harvest, Miracle Gro, and Home Depot for allowing me to have such a bountyful display of flavor to make my food taste even better.
Disclosure: This site uses various affiliate links. If a purchase is made using one of our affiliate links, we receive a small commission which helps support our efforts. Please read our
Privacy Policy
for more information.