I'm gonna show you how to make the best homemade smash burgers. If I were to open a small restaurant or food truck, it would be centered around burgers. I literally love burgers so much, it's not even remotely funny. Guys…seriously…I have a problem. I love burgers more than anything else. They're just handfuls of perfection. They hit every textural note I'm craving. If I go to a restaurant, the first area I scan is the burger selection.
Burgers are my love, and the one thing I crave the most! It's just so satisfying, rolling that tender juicy meat around in your mouth, coated with creamy cheese, a zesty sauce, buttered bun…maybe some toppings, maybe not. I love over-the-top burgers, and I love simple burgers. These are the best homemade smash burgers, period.
Although I love just about any kind of cheese on my burger, nothing melts like deli American cheese. Yeah, I said it. But it HAS to be the deli kind — not the American cheese in those flimsy plastic wrappers, the kind you have to ask them to slice for you at the deli counter. It melts better, tastes better, and you feel less guilty eating it. It's worth walking up to the counter and letting them hook you up with a few slices. Do yourself a favor though, and ask for them to make it "two-slice thick". These burgers are equally amazing with some good quality cheddar. You can use any kind of cheese you prefer.
As for beef, make sure you're using an 80% lean, 20% fat blend. You could go leaner, but why? Seriously…why? The best thing about biting into a juicy burger is that it's JUICY. That flagrant stream of fat running down your forearm and dripping onto your plate, and pooling in the corners of your mouth is what makes the burger experience worthwhile. Don't play yourself.
What kind of bun should you use? Brioche or potato bun! There's nothing more luscious than buttery brioche or potato bun, soaking up all the burger juices and melting into the entire sandwich. I mean, yeah you could absolutely use whatever you want, but I highly recommend brioche buns. Keep this burger simple, if you can. It's mostly about the beef and the cheese. My favorite toppings for a smash burger are raw sweet onions, pickles, and a creamy burger sauce. Once again, use whatever you want — it's your burger baby!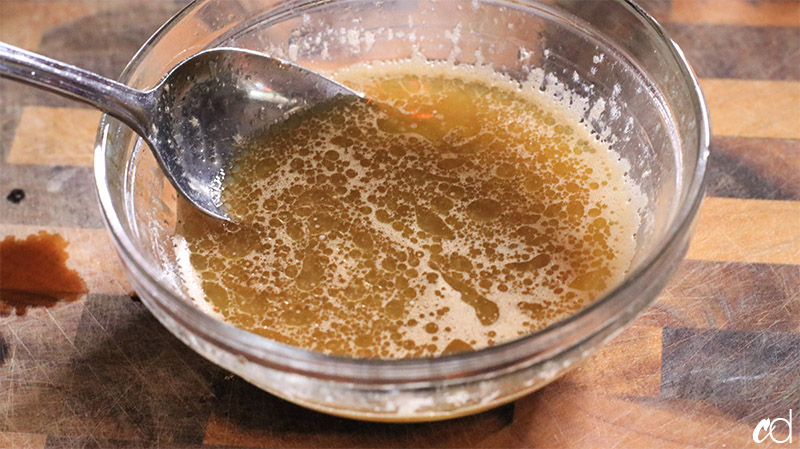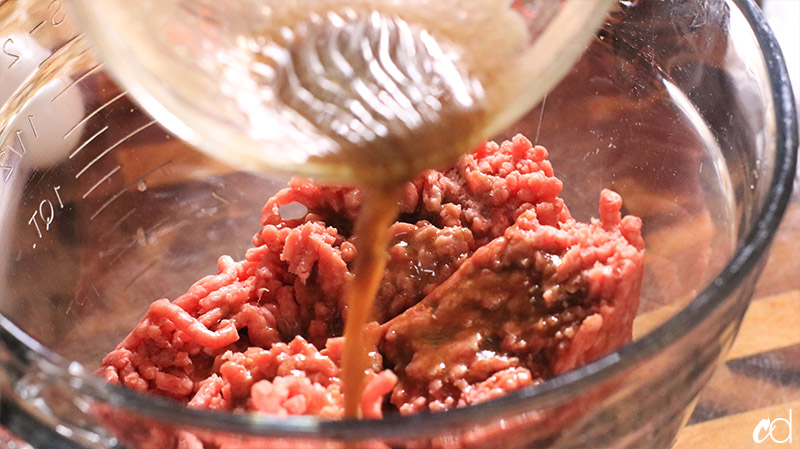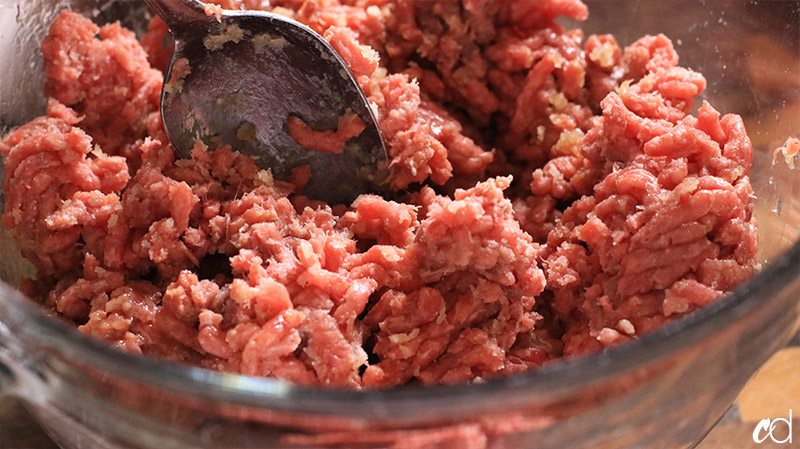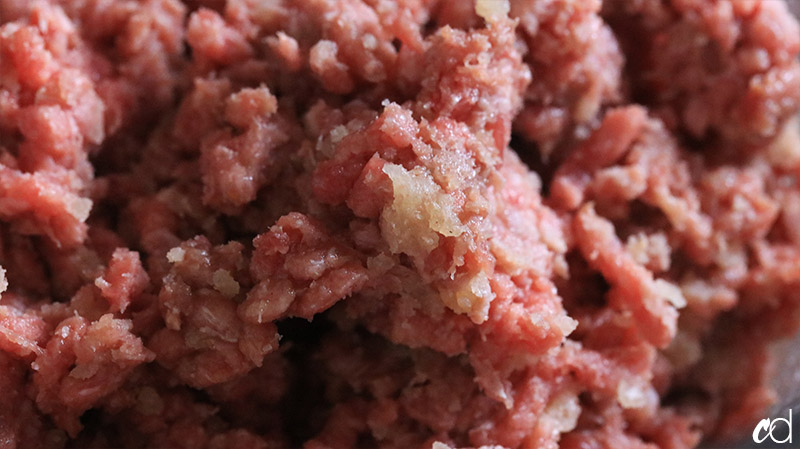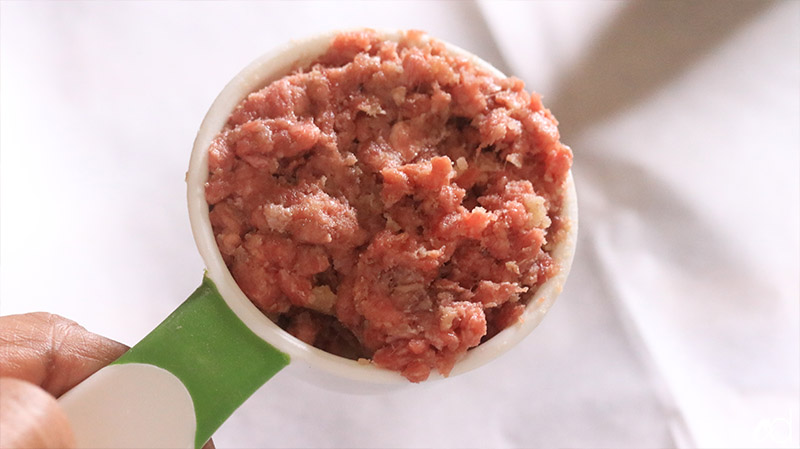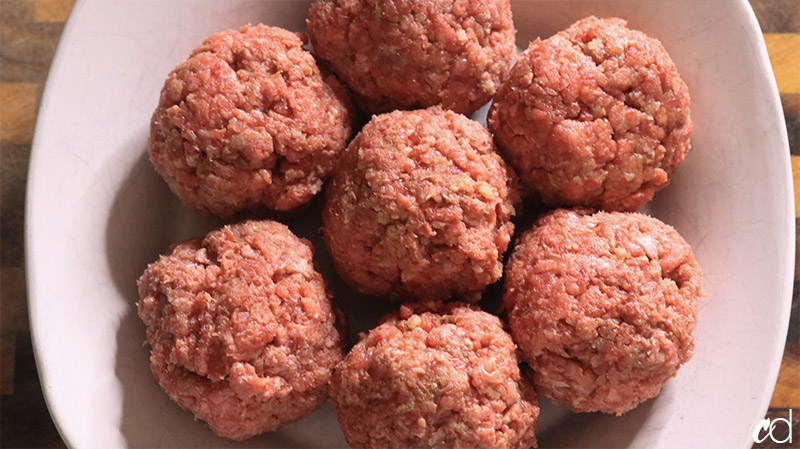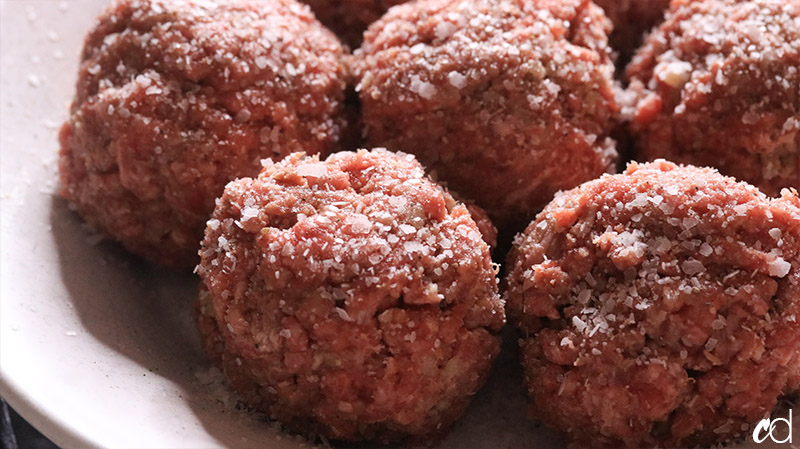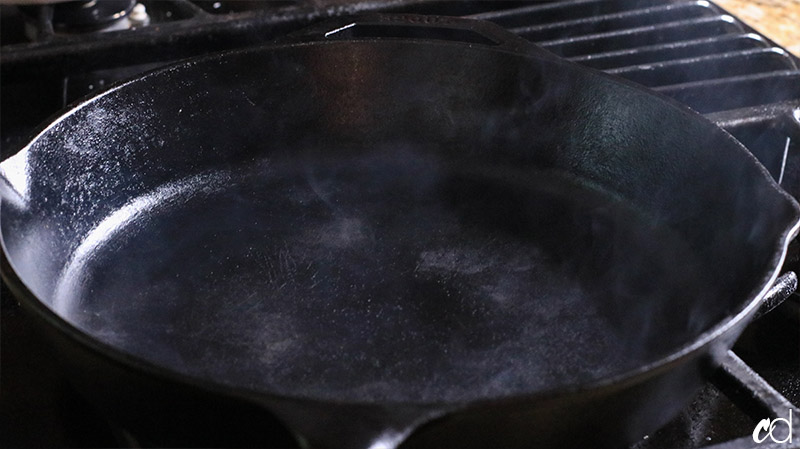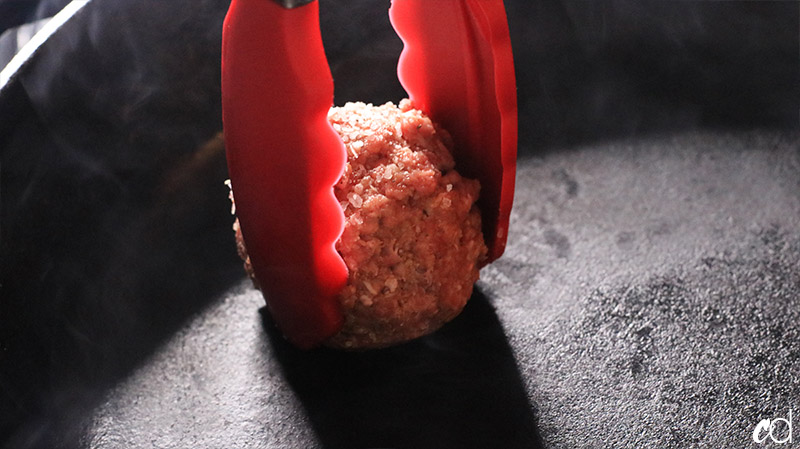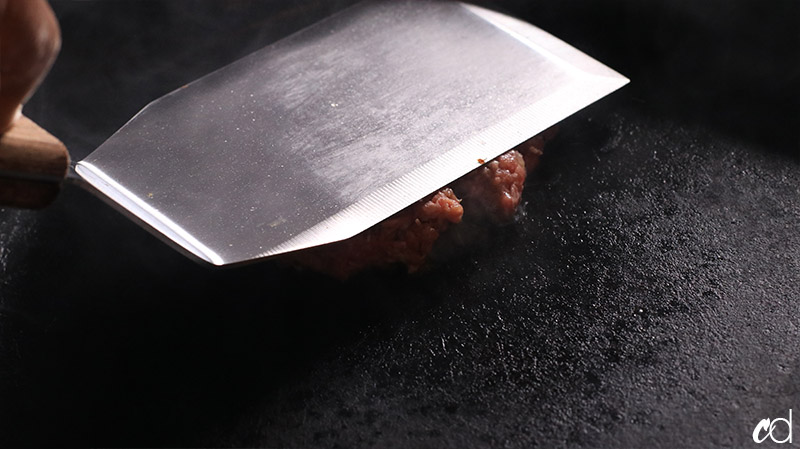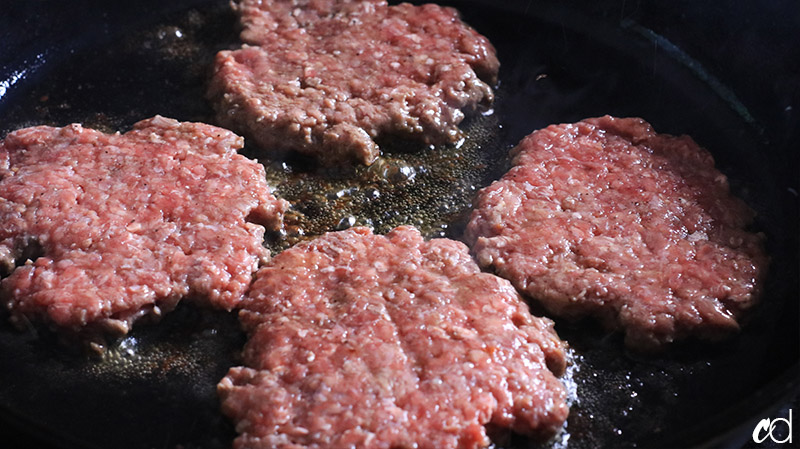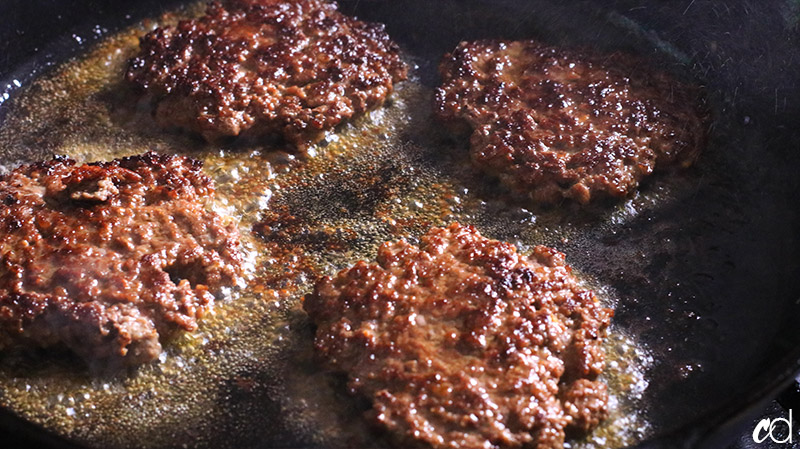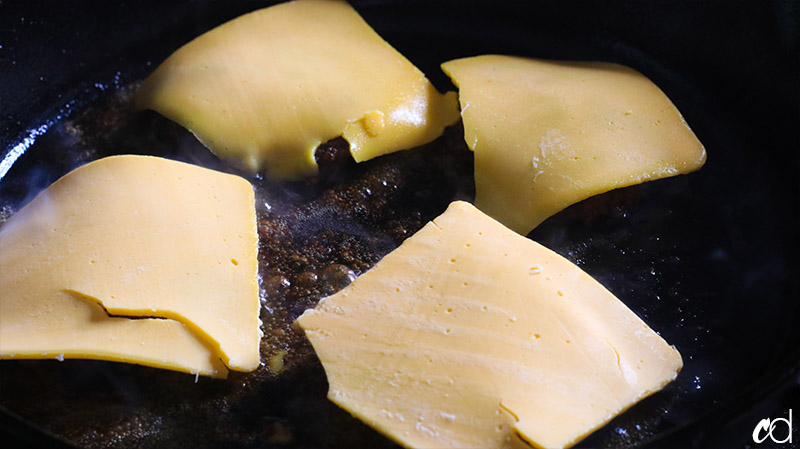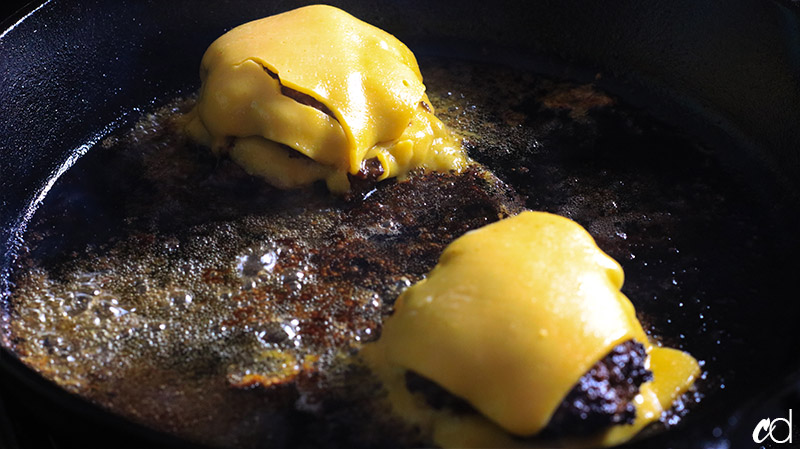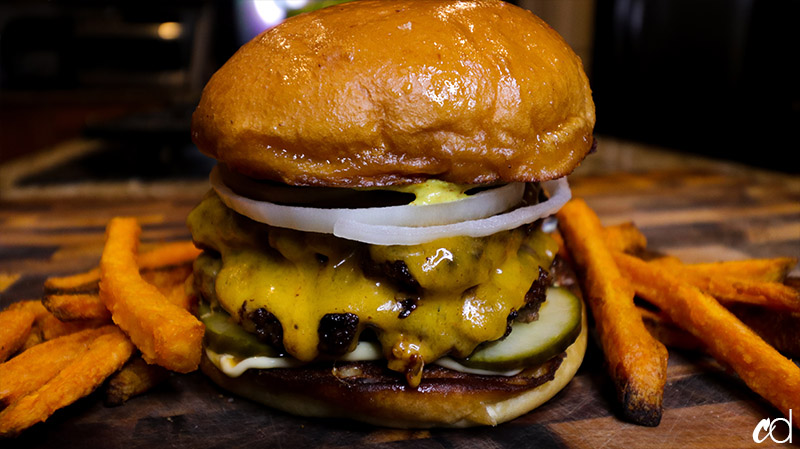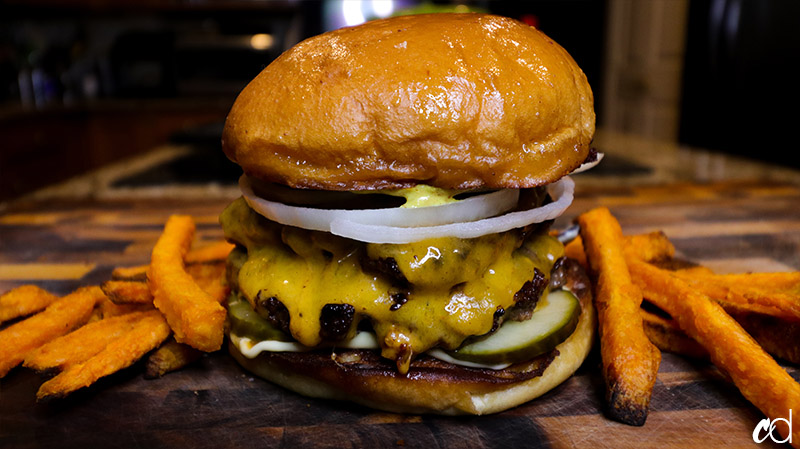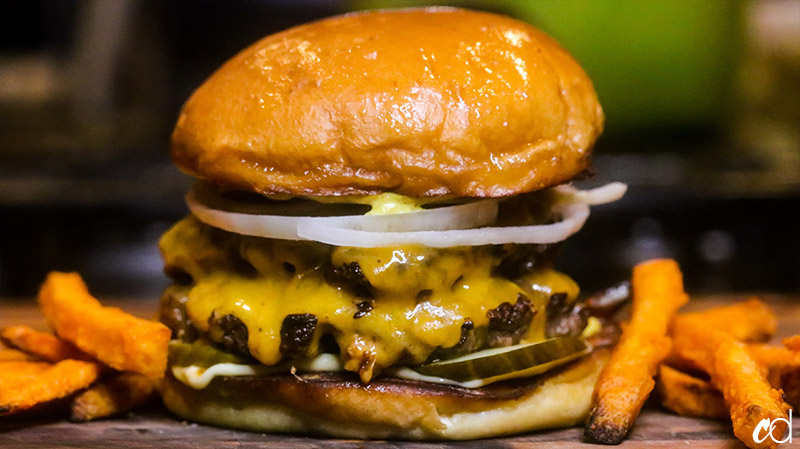 You don't have to "smash" these. This recipe is good for ANY kind of burger base. The reason smash burgers are so popular, is because of their signature crust. When that flat nooks & crannies' like surface area crusts up on a super hot cast iron pan, flavor happens. If you're not into smash burgers, you can form these as regular patties, and cook accordingly. Do the world a favor, though — please don't smash your burgers once they're already flattened. You're gonna just push all the juice out, and that's a damn shame.
More CarnalDish Burgers
Print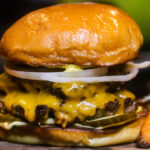 The Best Homemade Smash Burgers
---
Description
The CarnalDish Burger Juice is what makes these burgers so amazing!
---
CarnalDish Burger Juice
Burgers
1

pound

ground chuck (80/20)
Kosher salt and black pepper, to taste
Cheese, any kind you choose)
Brioche buns, buttered and toasted
Toppings of choice (try to keep it simple if you can)
Burger Sauce
1/4

cup

mayo

1/4

cup

ketchup

1/4

cup

spicy brown mustard

2

minced garlic cloves

1 tablespoon

white vinegar

1/8 teaspoon

cayenne pepper

1/8 teaspoon

smoked paprika
salt and pepper, to taste
pinch of sugar, to taste
---
Instructions
Mix all ingredients for the burger sauce, and set aside in the fridge. Mix all the Burger Juice ingredients together in a small bowl. In another medium-sized bowl, add the beef. Pour the Burger Juice into the beef, and gently break it up with a spoon or your hands and GENTLY mix thoroughly. Do not over-work your meat, be very very gentle with it. Once it's thoroughly mixed, scoop into 3-4oz sized balls. Cover the burger balls with plastic wrap and refrigerate for a minimum of a half hour. You want the meat to be super cold. You could also pop into your freezer for about 15 minutes.
When ready to cook, heat a large cast iron skillet over high heat until SUPER HOT. Drop a tiny sprinkle of water to test it, if it immediately sizzles and bounces around and disappears, it's ready. No need to add oil, there's plenty of fat in the burger. Remove your burgers from the fridge or freezer and sprinkle them with kosher salt and pepper. Place about 3 to 4 balls in the skillet, leaving room for them to be smashed down. After 30 seconds of searing, smash them all the way down until they can't be smashed anymore, with a large heavy skillet. Leave them alone and let them cook for about 3 to 4 minutes, or when the edges start to turn brown. Flip them over and immediately place a slice of cheese on top of each patty. When the cheese melts, they're ready, about 1 to 2 minutes longer.
Build your burger with the toppings of your choice and enjoy!
Prep Time:

30 mins

Cook Time:

6 mins
Recipe Card powered by
Disclosure: This site uses various affiliate links. If a purchase is made using one of our affiliate links, we receive a small commission which helps support our efforts. Please read our
Privacy Policy
for more information.